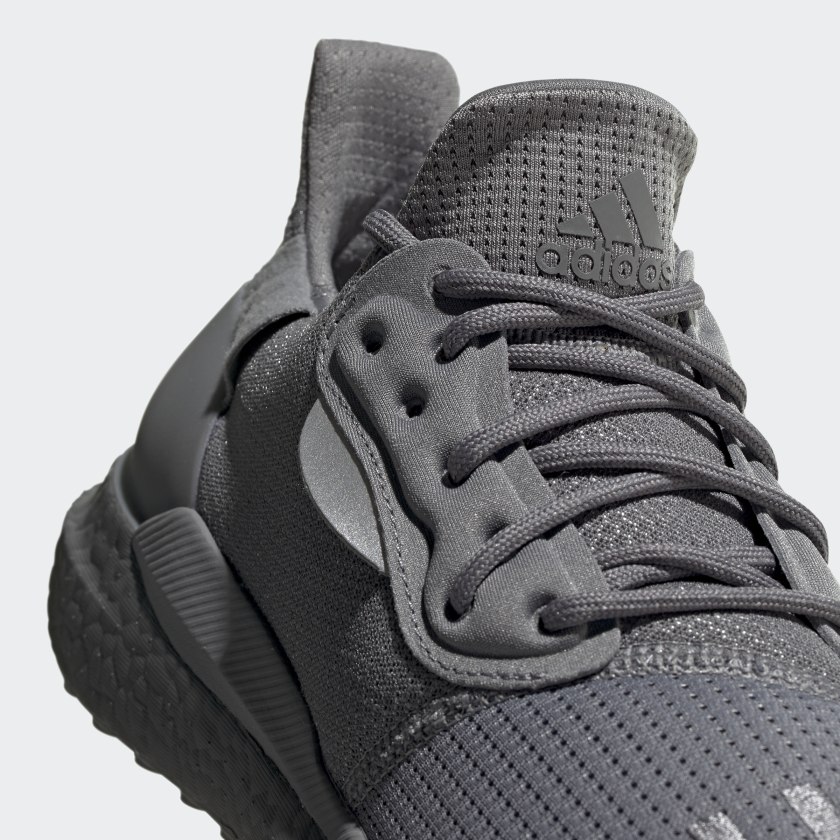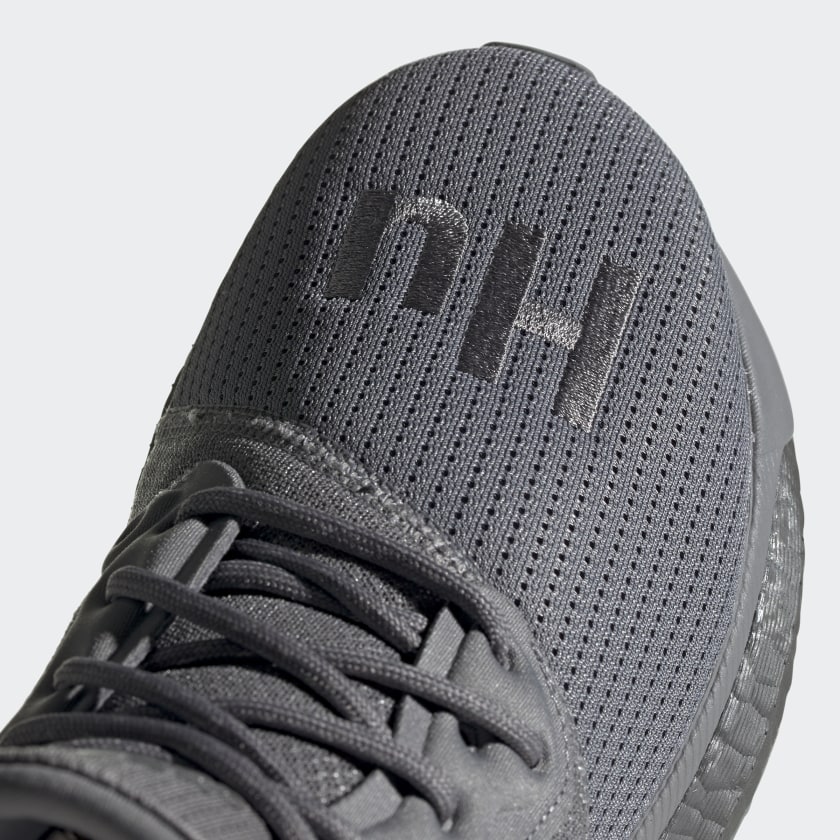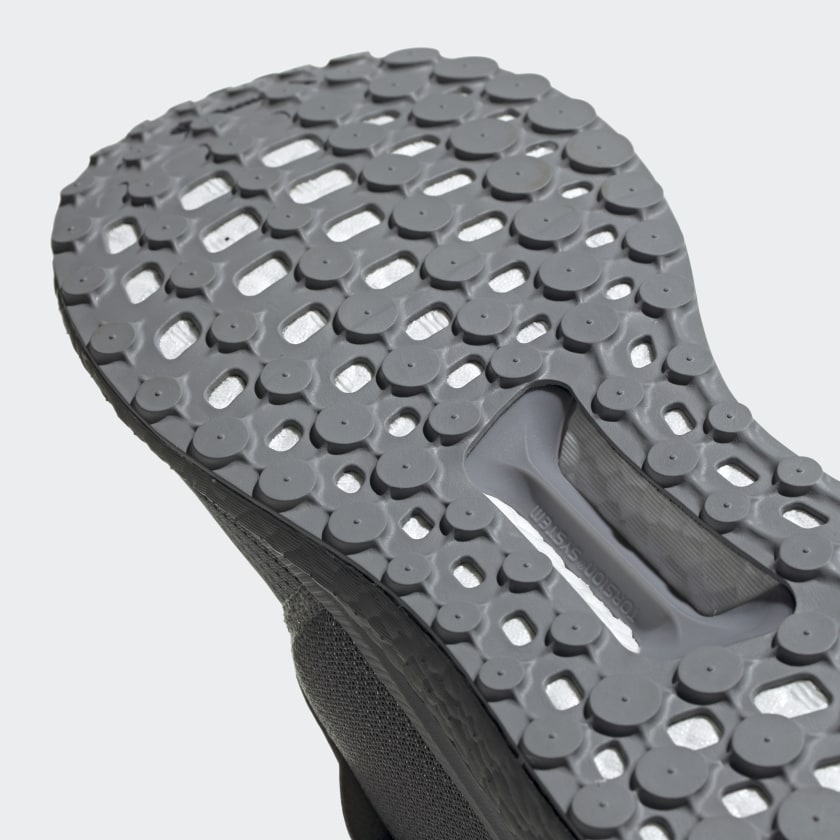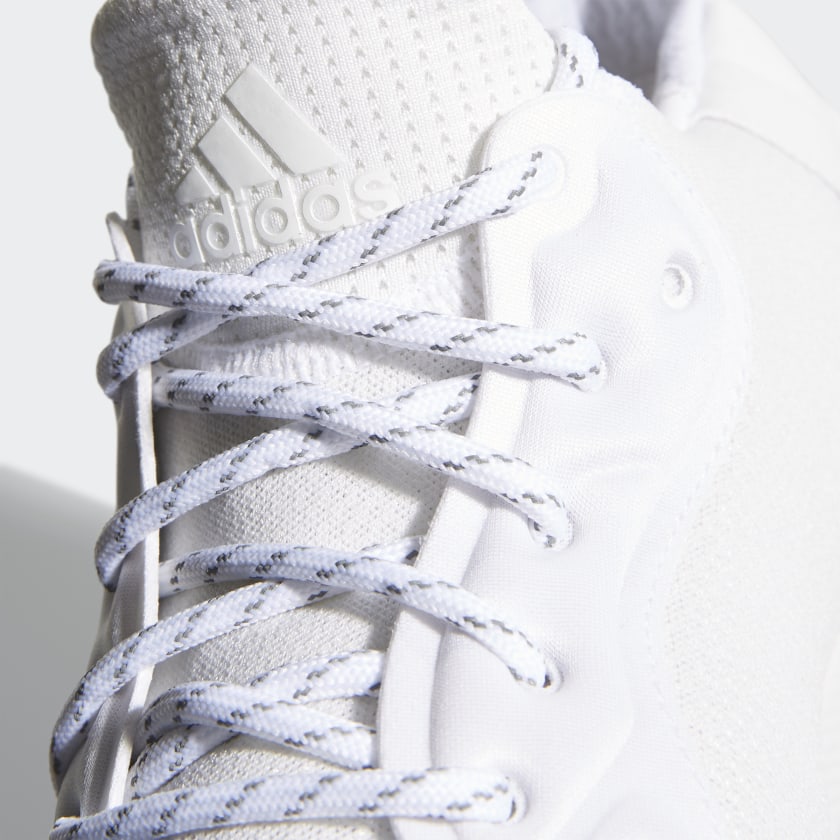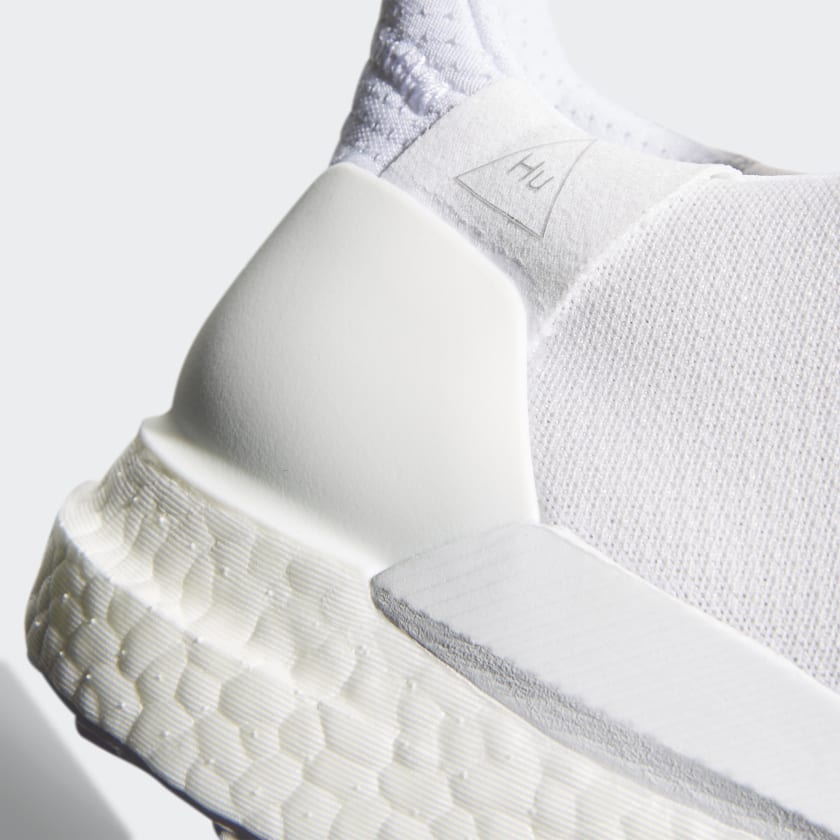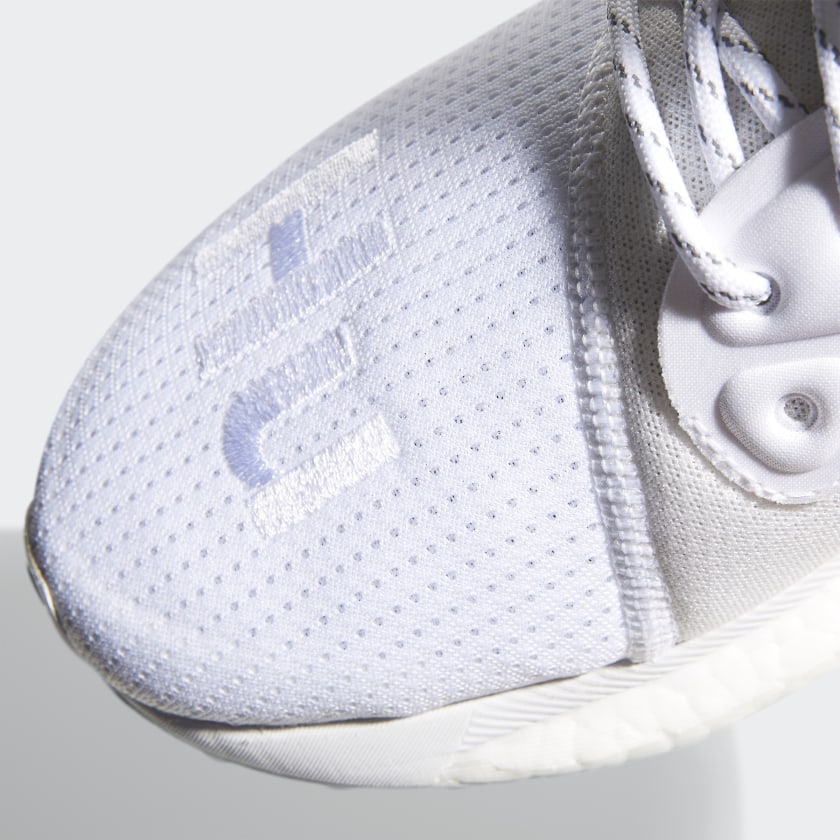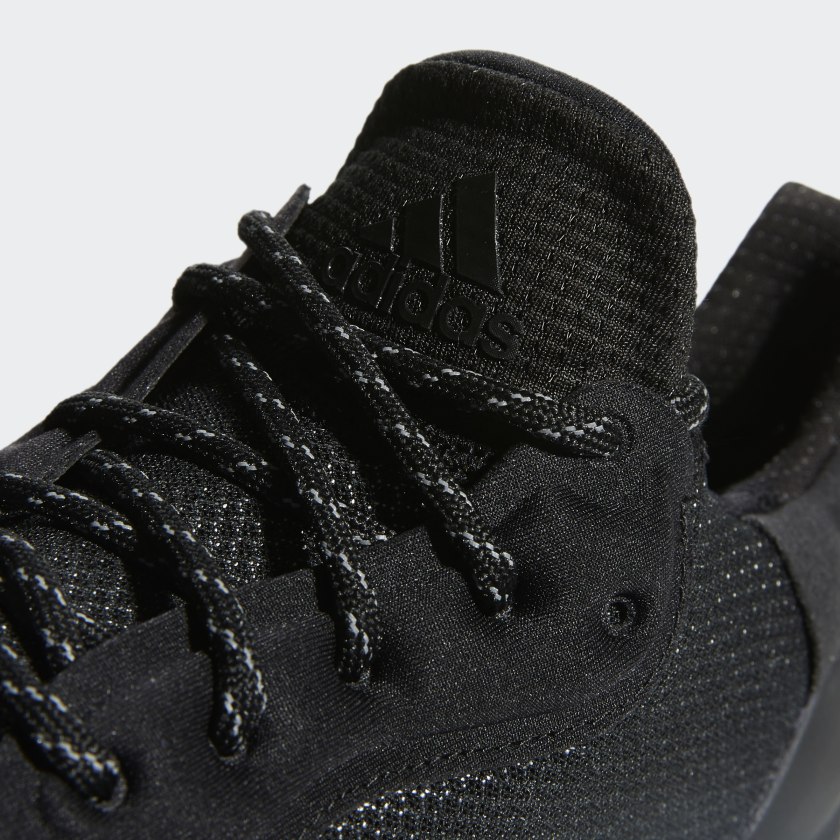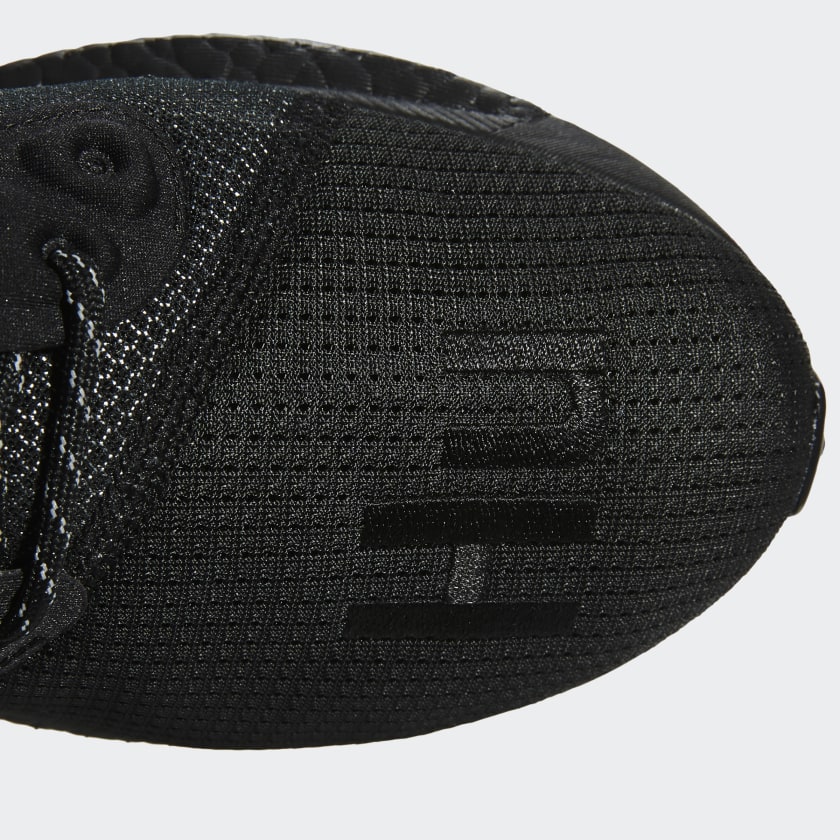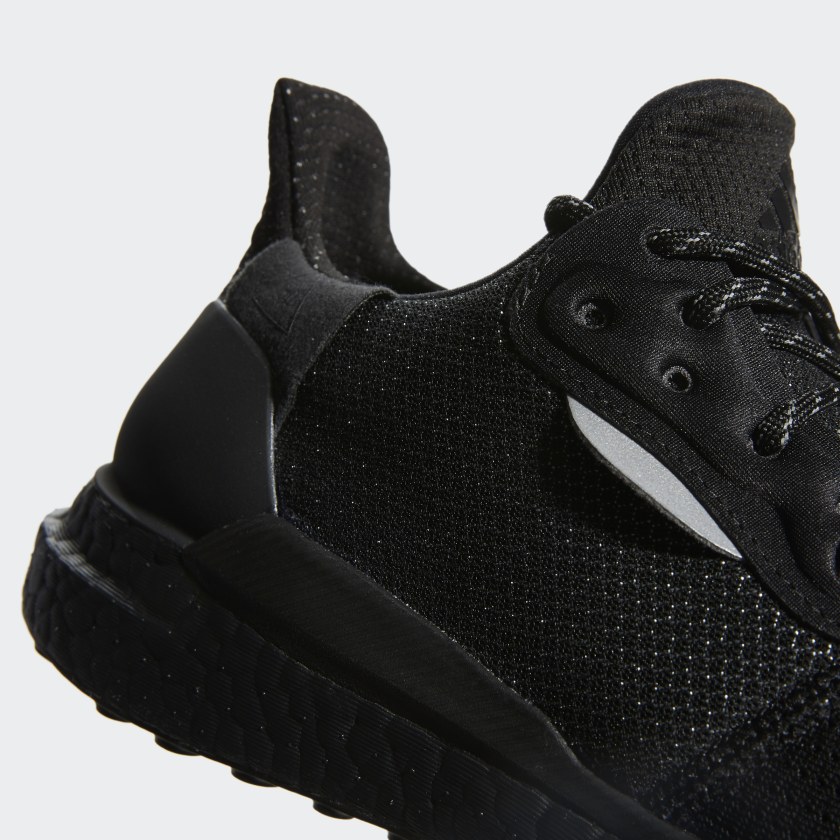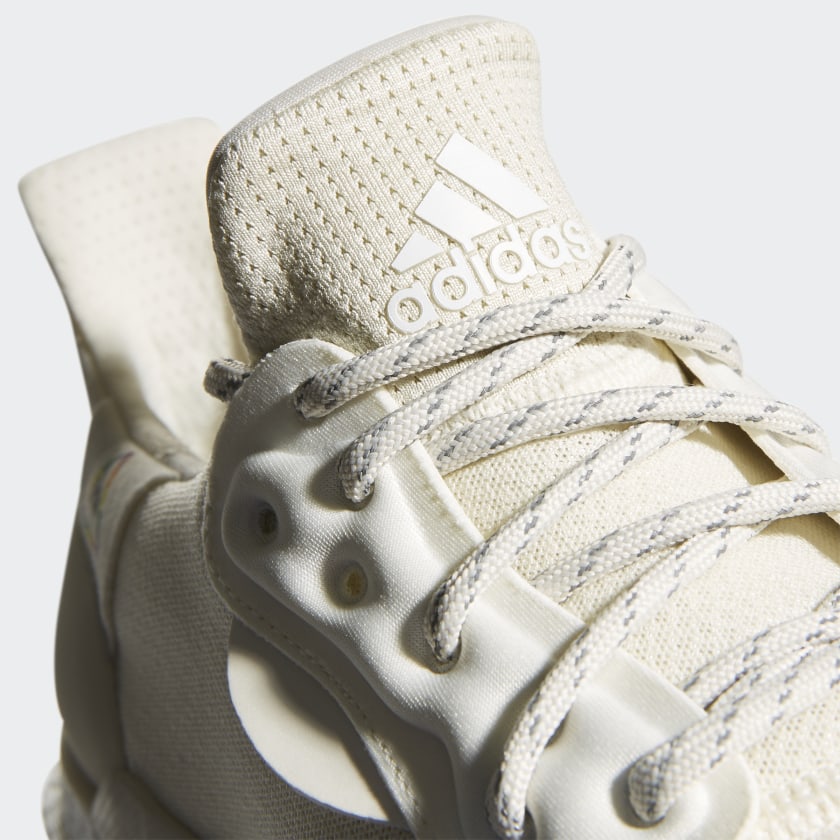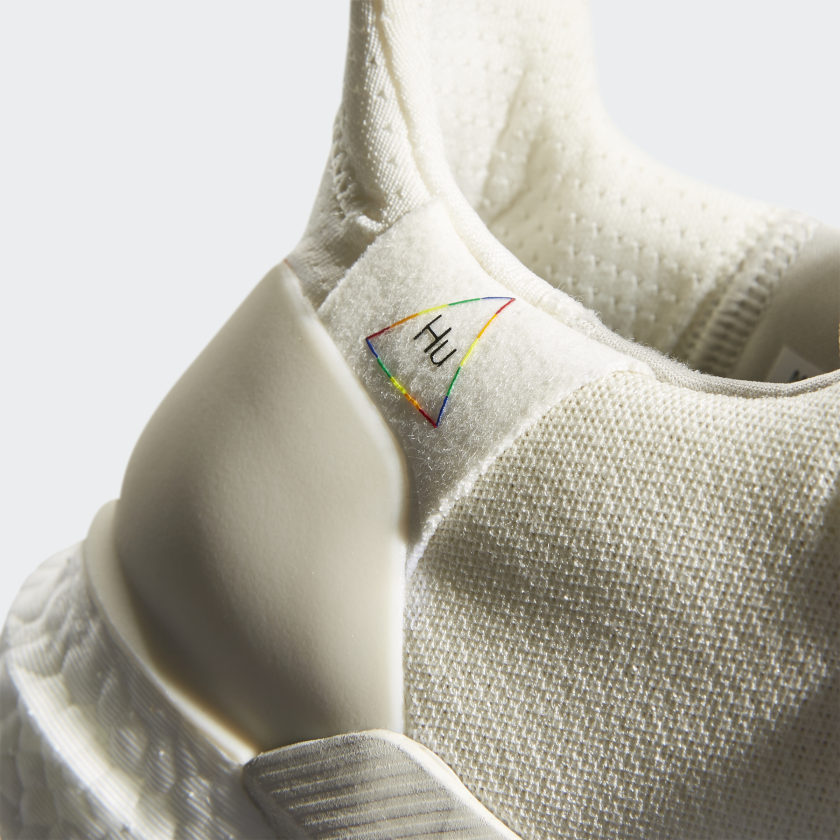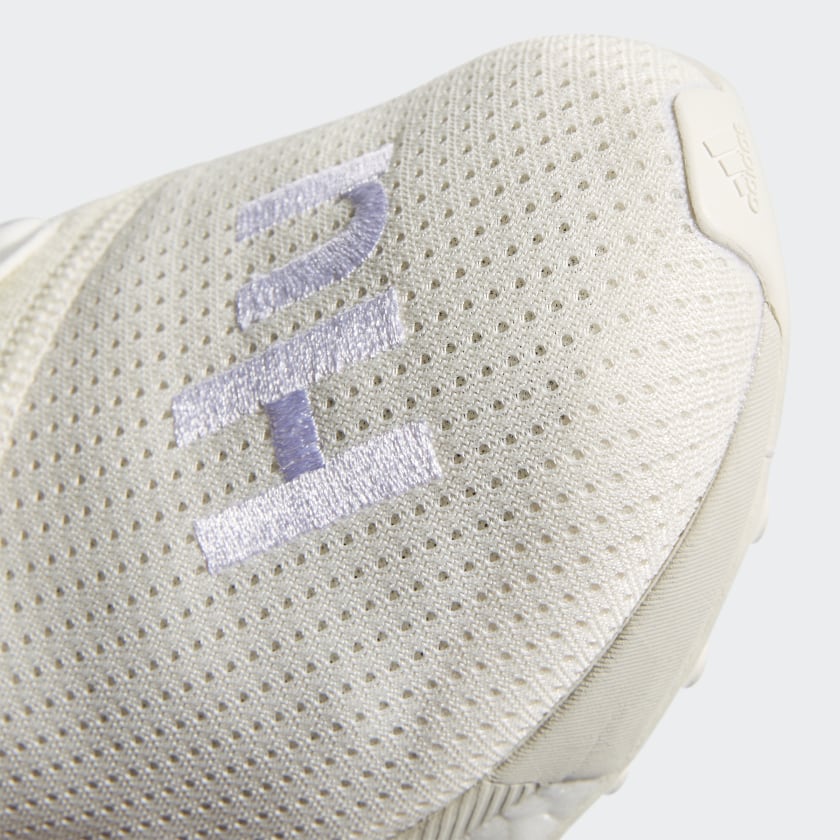 PHARRELL WILLIAMS X ADIDAS SOLAR HU PRD SHOES
SUPPORTIVE RUNNING SHOES DESIGNED IN COLLABORATION WITH PHARRELL WILLIAMS.
Adidas teamed up with Pharrell Williams to create these running shoes that celebrate the world's many vibrant hues. They have a breathable textile upper and responsive cushioning for an energized ride. A stability rail helps guide the foot through the gait cycle.
Release date: July 20, 2019 at 9 am CDT